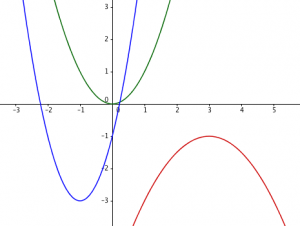 This post is a summary of all the polynomial tutorials on this site, put into an annotated order. This is your go-to place for learning about polynomials. If you have a polynomial problem, you've come to the right place!
---
All Things Polynomial
---
Et voila!
That's a whole lot of information about polynomials for you to peruse.
Are there any polynomial-focused topics that I missed? Please let me know with a comment – I'm trying to make this into a thorough resource for math students!